Estee Wang, DMD, MS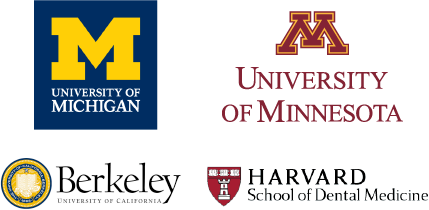 Dr. Estee Wang was born and raised in Silicon Valley of the San Francisco Bay Area and loves living in Minnesota! Dr. Wang grew up with the childhood dream of becoming an orthodontist, the perfect combination of art and science. For her undergraduate education, she attended the University of California, Berkeley where she majored in both French Literature and Molecular and Cell Biology. Dr. Wang received her dental training from the Harvard School of Dental Medicine during which she spent an additional year performing genetic and craniofacial research with the Howard Hughes Medical Institute. She then went on to receive her orthodontic training and Master's degree at the University of Michigan.
Dr. Wang is a board-certified orthodontist, a voluntary certification by the American Board of Orthodontists that requires passing a rigorous written exam and an oral examination with presentation of real patient cases. Throughout the year, Dr. Wang participates in many hours of continuing education, attending numerous meetings and lectures. She also stays up to date with research findings published in orthodontic and oral healthcare journals. Because orthodontics is a constantly evolving field, research and technology increasingly enables orthodontists to provide treatments that are more effective, comfortable, and efficient for their patients.
In addition, Dr. Wang is a Clinical Assistant Professor at the University of Minnesota Department of Orthodontics, where she is a member of the Cleft Lip/Palate team and supervises the orthodontic treatment of cleft lip palate patients with the orthodontic residents. She is also currently the AAO Midwestern Society of Orthodontists Minnesota director, the Past-President of the Minnesota Association of Orthodontists, and is a member of several study clubs including Spear and Seattle Study Clubs.
Dr. Wang lives in Shoreview, MN with her husband Neal, their son Paul, and their two quirky Cornish Rex cats, Prince William and Prince Harry. When she's not seeing patients, Dr. Wang enjoys doing yoga, cooking and baking, spending time with family and friends, playing the ukulele, and being involved with activities at church. During the summer, she's often found exploring the Superior Hiking Trail, or enjoying the beauty of nature in the Boundary Waters.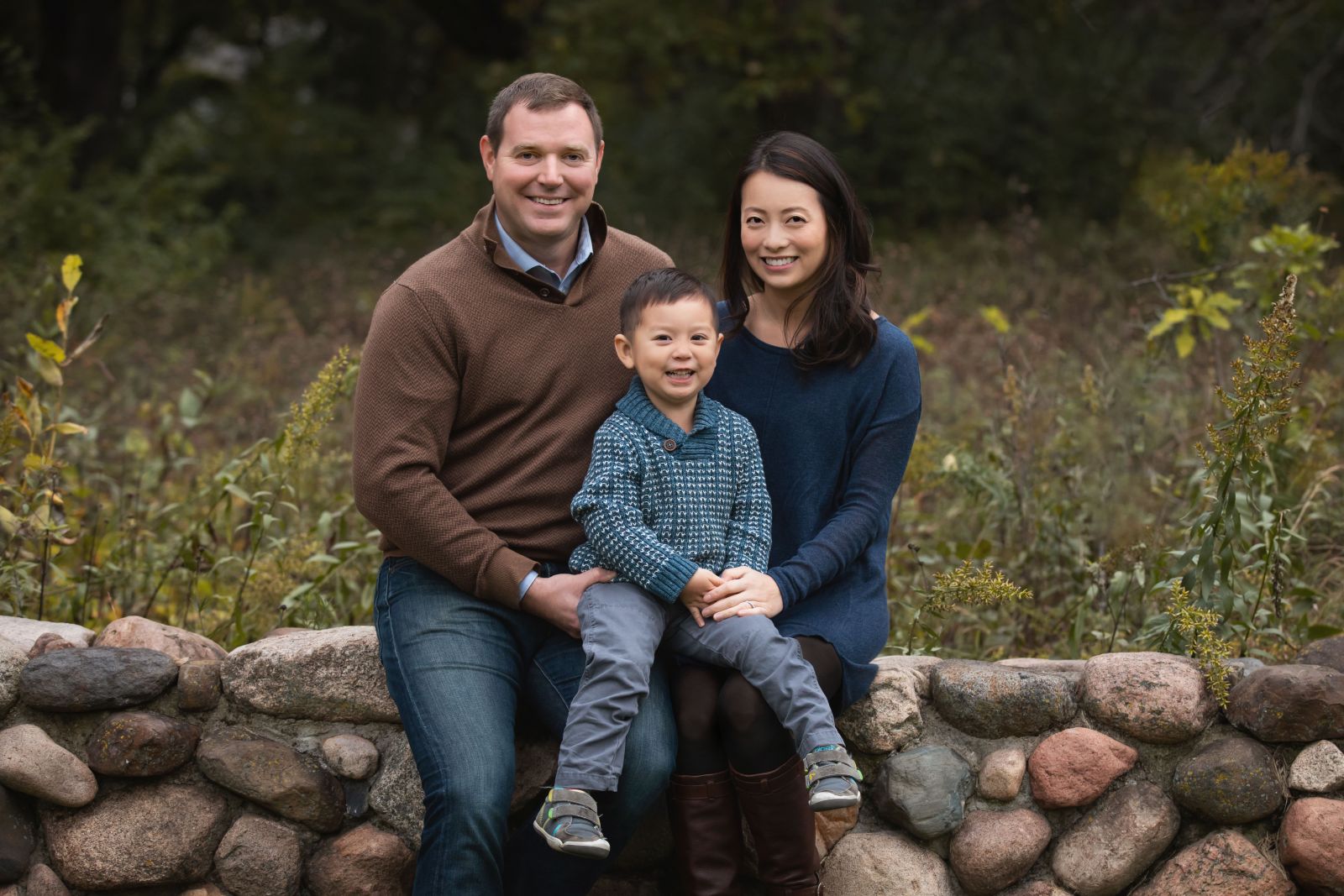 ​