Eric Bell, DDS MS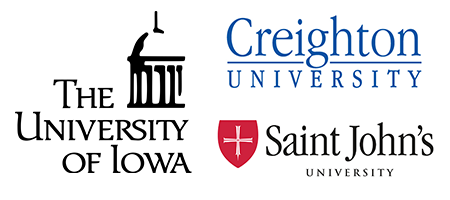 Dr. Bell grew up in Little Falls, MN and received his undergraduate education at St. John's University. He then obtained his dental training at Creighton University and his orthodontic training at the University of Iowa, which included a Master's in Orthodontics while researching cleft lip and palate anomalies. Dr. Bell is a member of the American Association of Orthodontics and of the American Dental Association.
Dr. Bell and his wife Jessica live in Stillwater, MN. Jessica is a Pediatrician in Stillwater and Mahtomedi. They are proud parents to their two children, Charlotte "Charlie" and Xander, who make them laugh and appreciate the little things in life. Dr. Bell enjoys playing basketball and soccer, golfing, being outdoors, drawing, and taking his golden retriever Sherlock on runs.
Whether on an athletic field or in the orthodontic clinic, Dr. Bell has always been an extremely thorough and detail-oriented individual. His primary goal is to provide the utmost care in a personal manner with a dash of his own humor. Dr. Bell looks forward to meeting you and your family!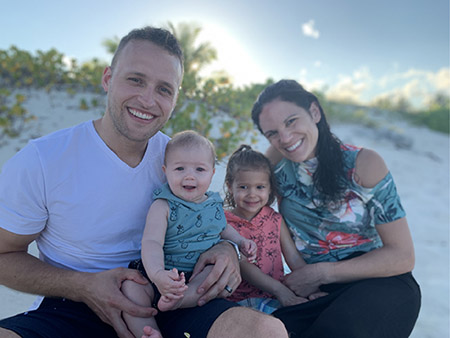 ​